My Team
I take customer service very seriously. So does my staff. Together, we are committed to providing exceptional customer service to all of our clients. I have assembled an expert core support staff of five individuals, as well four support team members that assist in retirement plan education. In addition to my support staff, I also partner with a very qualified group of Northwestern Mutual Network of Specialists who offer a wide range of specialized knowledge in areas such as Long-term Care, Disability, Estate Planning and countless other expertise.
If you need to schedule an appointment or request any other service, please contact any member of my staff and we will respond promptly.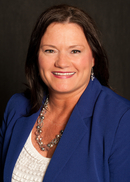 Deborah A Tazelaar
Deborah joined David Park's team in 2009. Deborah's main responsibilities on the team centralize around servicing all Personal and Investment clients. As a pivotal piece to the team's success, Deborah acts as Team Manager and oversees all office operations. Her true passion for the business and dedication to the clients has helped build long-lasting client relationships.
Deborah resides in Arlington Heights with her husband and two daughters.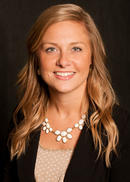 Emily Berkshire
Emily joined David Park's team in February 2014. Emily's main responsibilities on the team include Client Administration, Marketing Coordinator and Relationship Manager for the team's Network of Specialists. Emily's background in both marketing and the financial industry has helped shape the team's approach on client acquisition and administration. Emily also uses her experience to help incorporate technology in both our personal practice and retirement plan strategies.
Emily resides in Lombard with her husband and daughter. In her free time she enjoys cooking, traveling and spending time with her family and friends.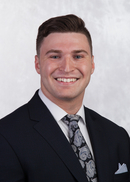 Andrew Zachary Schwarz
Andrew joined David Park's team in January 2018. Andrew's main responsibilities on the team include Client Administration and servicing 401k clients. Andrew recently graduated from Western Illinois University with a Bachelor's degree in Mathematics and a minor in Finance.
Andrew resides in Wrigleyville. In his free time, he enjoys working out, playing sports, and spending time with his family and friends.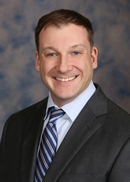 Ryan T Matusik, MBA
Ryan's responsibilities include individual client investment portfolio construction and implementation. Ryan assists in helping clients structure their financial plan to help them work towards financial freedom. He has obtained the FINRA Series 7 & 63 securities licenses, which are vital to the service he provides to our client base.
Ryan, his wife, Deanna and daughter, Alexa live in Naperville, Illinois. In his spare time, he enjoys physical fitness, reading and spending time with his family.